Waxing
For best results, hair should be approximately one half inch in length when receiving any waxing services.
An extra charge of $5- $15 is applicable if trimming is necessary to preform a waxing service.

Avoid tanning for 48 hours prior to waxing. Taglio will not wax skin that is burnt due to natural sun or tanning beds.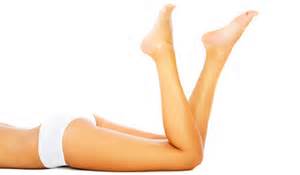 Eyebrows $16

Bikini $28+

Full leg $70+

1/2 Leg $45+
Brazilian $60+

Stomach $40+
Full Arm $50+
1/2 Arm $30+
Full Back $60+
1/2 Back $40+
Underarm $22
Lip, Chin or Sideburns $10
Trimming $5 -15