Massages
Moroccanoil Immersion Massage
Immerse yourself in our luxurious signature scented oil. Moroccanoil nourishes your skin and leaves you irresistibly soft with no greasy residue.
90 minutes | $115
60 minutes | $80
30 minutes | $50
Customized Massage
We take pride in customizing each and every massage service based on both your physical and emotional wants and needs. Hot Stones and Aromatherapy are included in all of our Customized Massages at no additional cost by request.
90 minutes | $100
60 minutes | $70
30 minutes | $45
Chair Massage
Fully clothed massage for those on the go!
15 minutes | $25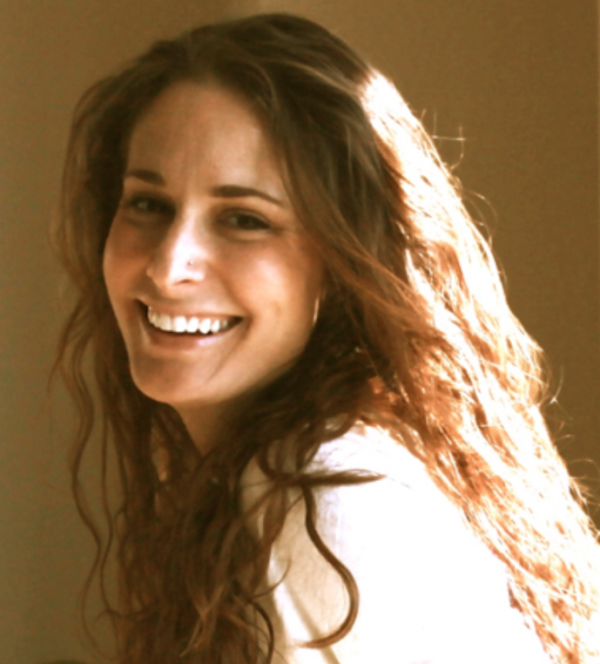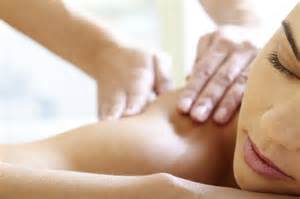 Christa looks forward to working together with clients on their journey to wellness. As a nationally Certified Massage therapist from East West Healing Arts Institute, she believes in wholistic healing to help clients achieve a healthy balanced life. She specializes in the External Arts (Therapeutic Relaxation, Crainosacral, Acupressure, Shiatsu, Cupping, Trigger point, Deep Tissue, Hot Stone massage) and the Internal Arts (Meditation, Reiki, Chios and Panic Energy Healing.)  "TAKE CARE OF YOUR BODY... IT'S THE ONLY PLACE YOU HAVE TO LIVE"